Notice:
 We will be closed on Saturday the 2nd and Monday the 4th in observance of Labor Day!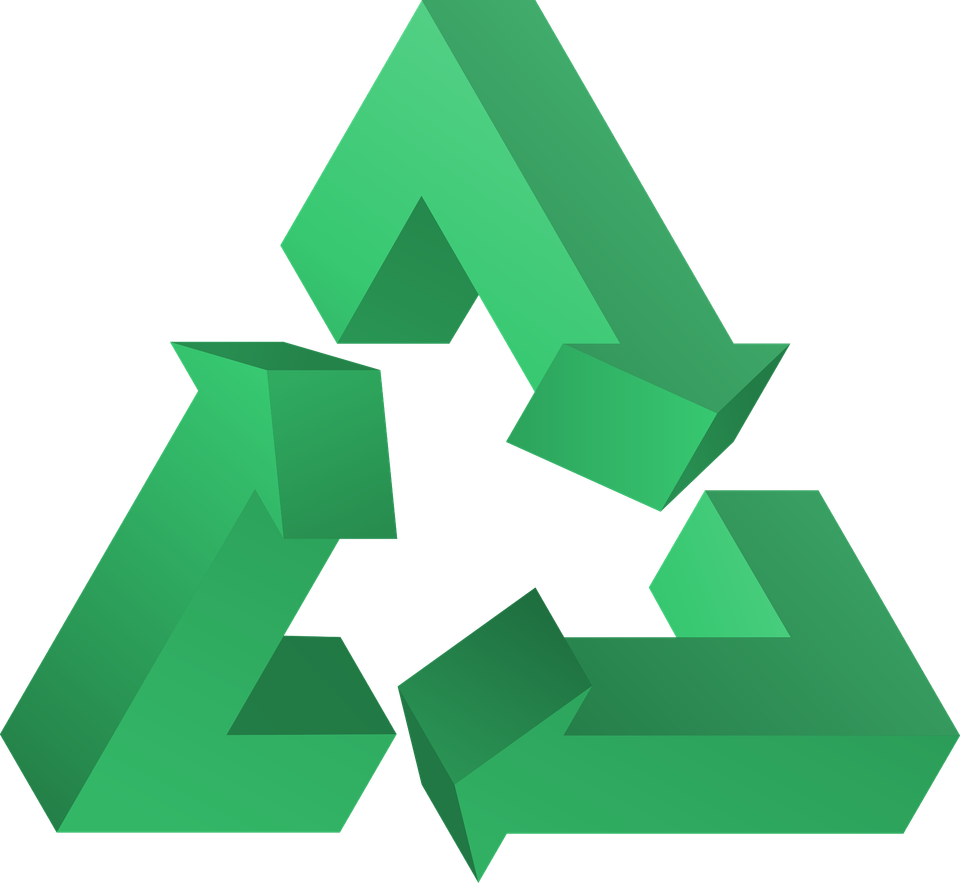 Recycle!
It's all about being resourceful!
Turn all of your scrap metals into quick and easy CASH at Mid Atlantic Recycling.
Based in Norfolk, VA serving customers near and far, we accept:
Copper

Brass

Aluminum

Stainless Steel

Steel & Iron

Appliances

Computer Scrap

MUCH MORE!
Please Call for information and pricing.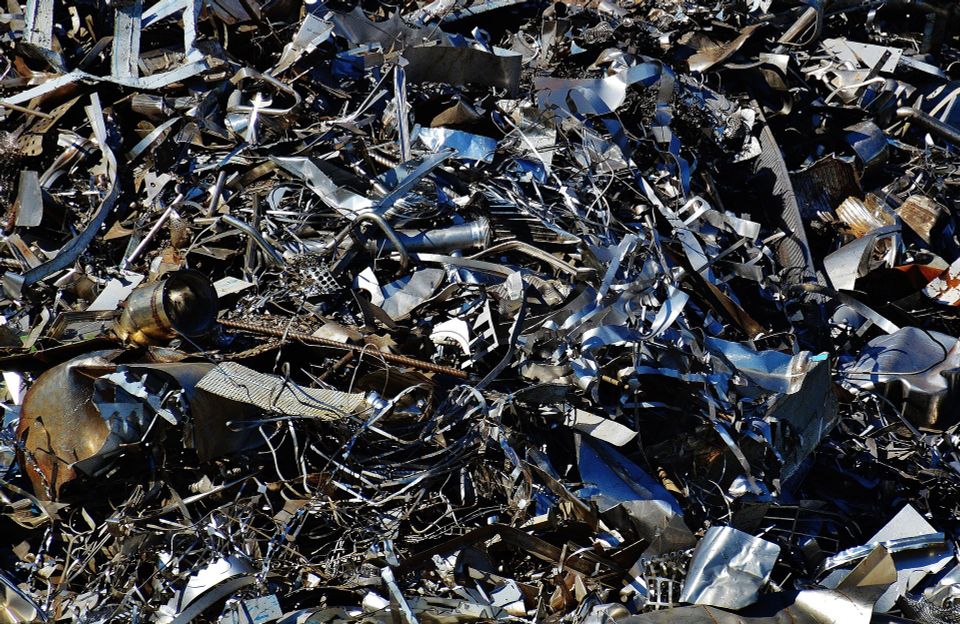 Mid-Atlantic Recycling accepts scrap from you!
Whether you're a business, an organization, or individual, give us a call!
(757) 301-0889
Contact Us