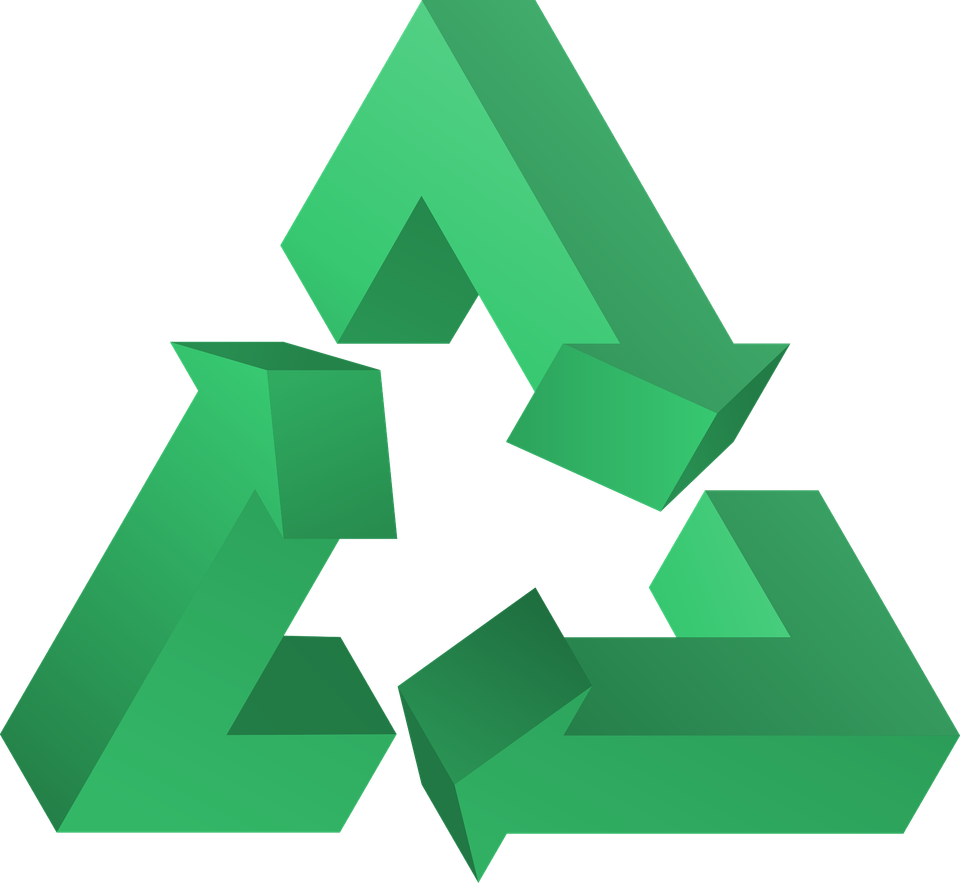 Recycle!
It's all about being resourceful!
Turn all of your scrap metals into quick and easy CASH at Mid Atlantic Recycling.
Based in Norfolk, VA serving customers near and far, we accept:
Copper

Brass

Aluminum

Stainless Steel

Steel & Iron

Appliances

Computer Scrap

MUCH MORE!
Please Call for information and pricing.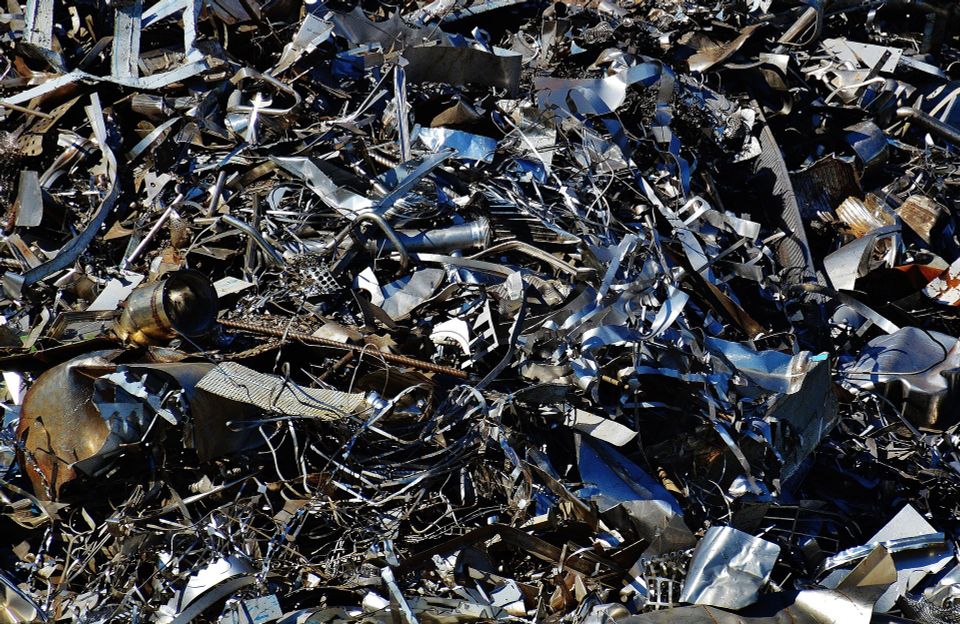 Mid-Atlantic Recycling accepts scrap from you!
Whether you're a business, an organization, or individual, give us a call!
(757) 301-0889
Contact Us